Executive Search / Recruiting Services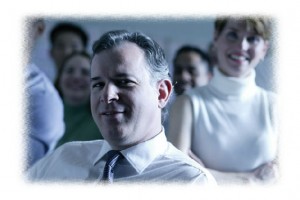 I have worked in the Executive/ Professional Recruiting and Career Coaching areas for a combined 30+ years. While most of my work today revolves around career coaching, I still do enjoy taking the occasional executive search assignment for senior level, technical and IT professionals. I also do a very small amount of executive marketing usually around programmers/ software developers in the IT industry, whose skill sets are extremely hard to find.
Senior-level assignments have often been global in nature and are usually conducted on a retained basis. If you have a particularly difficult position you are looking to fill, are potentially frustrated with your results to date, and would like the search to be done in confidence, then contact me and let's talk about the opportunity to work together.