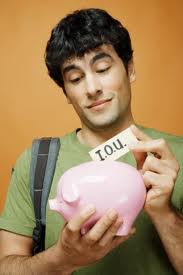 Hey Students!  Find

YOUR

Future Here!!!
Lost, confused, uncertain… these are just some of the feelings experienced by both students and parents when faced with the age old question, "What am I going to be when I grow up?" In today's world, over half of all students change their majors at least once, and nearly a third change their majors at least three times!! Getting it right the first time can save you or your child an average of $16,000-$28,000 per year.*
Or, have you ever heard the story about the mid-semester Junior in college who knows they aren't going to work in their field of study? All they want is "OUT!" They struggle through their final 3 semesters just to complete their degree and then say "OK, now what can I do with this degree?" School is such a huge investment in time and money and it's such a shame when people end up in the wrong field. That's why we think vocational testing is ONE OF THE SINGLE BEST FINANCIAL AND PERSONAL INVESTMENTS YOU CAN MAKE.
The average person entering into the job market today will reportedly have 5 to 7 different jobs and multiple careers in their lifetime. How individuals determine the next opportunity that is "perfect" for them is generally difficult and often left to chance. For insightful parents and students who choose to take a more proactive approach to career development, we offer a unique personal growth opportunity.
*sources: borderzine.com and Liz Freedman, Butler University
The "FIRST STEP PROGRAM" – Testing for Students
It's been said that it's always best to begin at the beginning, and that's what this program does. Consisting of a mix of testing instruments and one-on-one consultative services, the "First Step Program" for students is designed to help determine which career paths and specific roles might prove most personally satisfying and rewarding for them.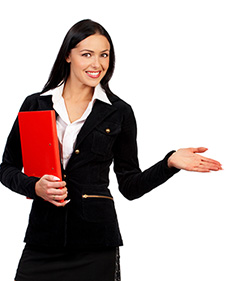 Testing Instruments Included:
Extended DISC® System – Taken on-line in advance of the meeting, this test is designed to provide individuals with information about their behavioral style, strengths, motivators, development areas, skills, perceptions and expectations. Extended DiSC provides advanced personal insight and coping tools applicable to any career an individual pursues.
The Strong Interest Inventory® assessment provides time-tested and research-validated insights to help individuals in their search for a rich, fulfilling career. Developed for career counselors and academic advisors who support college and high school students, as well as adults with career decisions, the Strong empowers people to discover their true interests so they can better identify, understand, and often expand their career options.
Consultative Services Included:
In addition to the testing this program includes approximately 2 to 2 1/2 hours of one-on-one consultative discussion with Tim Dugger, a 30 year experienced career professional, focused around the testing results and the student's school and/or career search.
Why use the "First Step" Program?
Because you will learn the best career opportunities for you and just as importantly, which career paths to avoid.
Because our testing and extensive one-on-one consultation will provide additional confidence to your college and career choices during what is often an emotionally difficult process.
Because having a better understanding of who you are will benefit you for the rest of your life.
Because you're worth it!
*  What better investment can you make in your life, than investing in your or your child's future? Ask us about our many additional student and professional coaching services!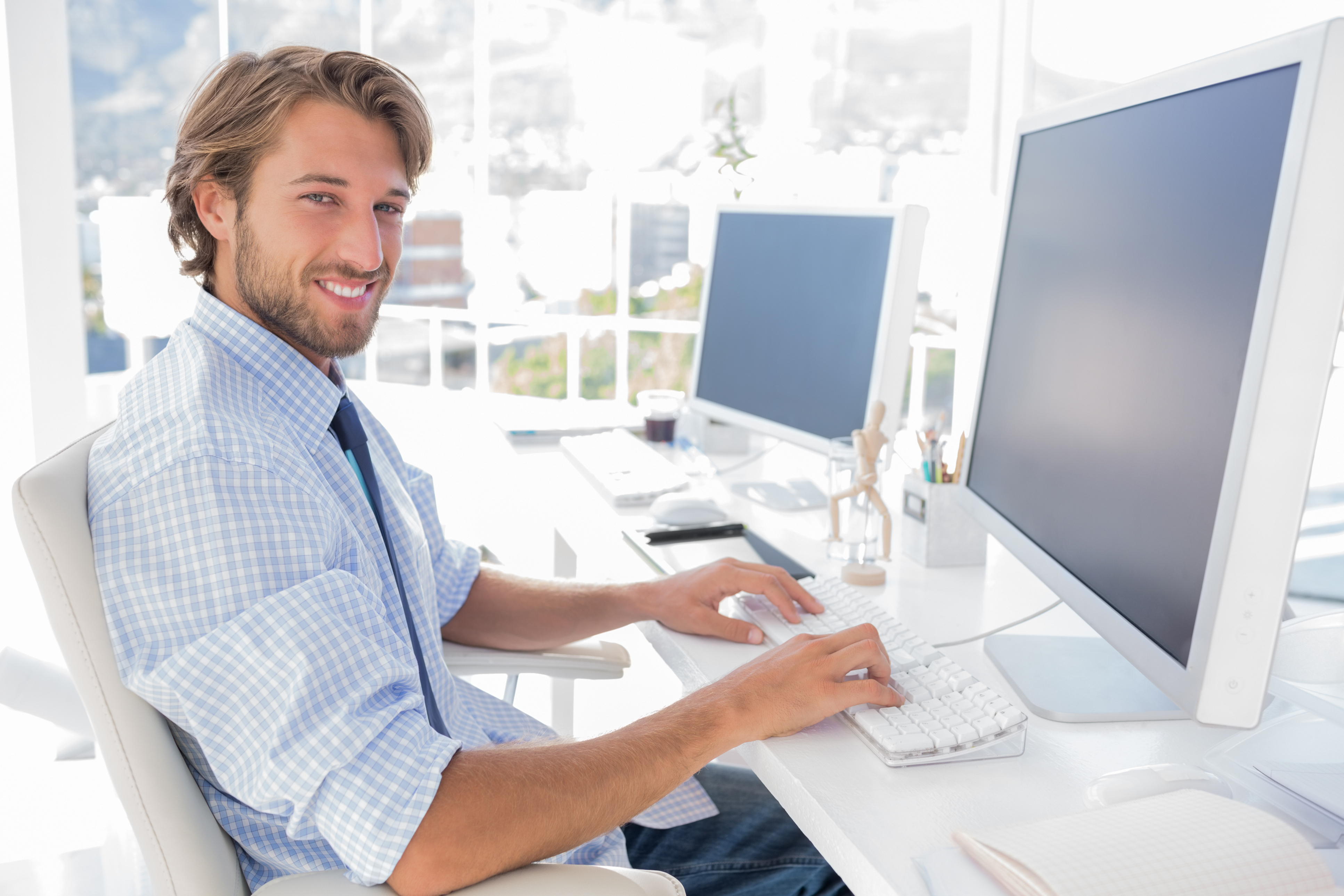 This guy looks pretty happy!