Adult and Student
Testing Services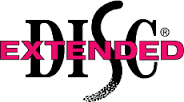 Hit the nail on the head. Wow! This is good!
Be You Unapologetically!!!
I have been providing career guidance for over 30 years and am grateful today to be considered an expert in the administration and interpretation of a variety of testing instruments. Included in our inventory are the DiSC and Extended DISC Personality Assessments, The Strong Interest Inventory vocational test, Myers Briggs, and various Wonderlic products.
Whether you are a transitioning professional or still a student contemplating your future educational and career options, our Career and Vocational Testing Services can bring clarity and direction to a sometimes frustrating and emotional decision making process.
Watch your world open up when you know yourself!!
For adults and transitioning professionals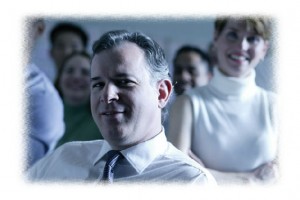 Are you conducting a reactive job search? Are you reacting to posted openings and trying to morph yourself into that position?
A more proactive approach starts with personality and vocational testing. At Career Cafe we believe it is equally important to know who you are as well as what you're interested in becoming. Utilizing industry leading assessment instruments, our staff can assist you in developing a profile of your personality, skills and career interests and compatibilities. We'll help you determine what you are naturally "wired" to do and your "best fit role" in an organization. You'll bring your fullest potential to a new position which will lead to higher results for your employer and more satisfaction for you. Let our experience bring real focus to your search.
For high school and college students: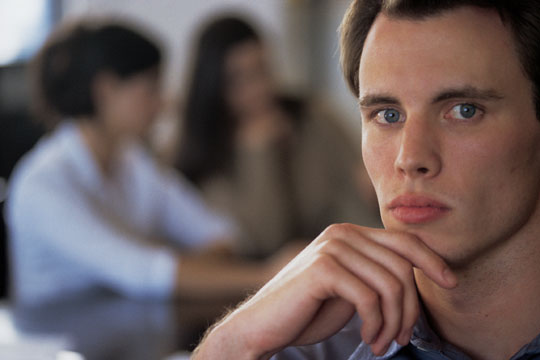 Have you ever heard the story about the mid-semester Junior in college who knows they aren't going to work in their field of study? All they want is "OUT!" They struggle through their final 3 semesters just to complete their degree and then say "OK, what do I do now?"
School is such a huge investment in time and money and it's such a shame when people end up in the wrong field. That's why we think personality and vocational testing is one of THE SINGLE BEST FINANCIAL AND PERSONAL INVESTMENTS YOU CAN MAKE in yourself. Our testing services provide individuals with clear direction and the confidence to pursue a rewarding field of study and career. Contact us today for more information.